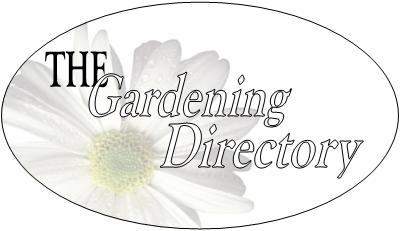 ADD YOUR WEBSITE TO THE DIRECTORY
Your own website could feature in The Gardening Directory for free!
For a limited time only we're offering you free inclusion in our comprehensive directory. All that's required is a link to our partner site, Jackson's Online Garden Centre. Simply add the following link information to your site and send us an email with the information listed below.
OUR LINKING DETAILS:
Link Text (containing the hyperlink): Plants
Description: Jackson's Online Garden Centre offers a massive selection of plants and gardening items online at very competitive prices.
URL to link to: http://www.jacksonsnurseries.co.uk
The HTML coding for the link is as follows (please feel free to copy and paste it into your site).
Once you've added the above link to your website please email me at luke@thegardeningdirectory.co.uk with the following information:
Your website URL

Your preferred category and sub-category

Your website title

Your website description

The page within your website that links to www.jacksonsnurseries.co.uk
The Gardening Directory is maintained manually so please allow a couple of weeks for your link to be added (ensuring you link to www.jacksonsnurseries.co.uk before submitting will speed up the process).