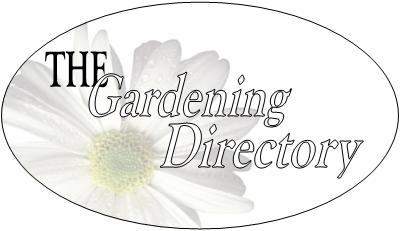 BANNER ADVERTS IN THE GARDENING DIRECTORY
For a small annual fee, a banner and text link to your website could appear at the top of a category page!
If you'd really like your site to get noticed we offer a great banner advertising package for a one off fee of just £15. Your reasonably sized banner (up to 500 by 100 pixels) and accompanying text link will appear at the top of a category page of your choice.
HOW TO PURCHASE AN ANNUAL BANNER AND TEXT ADVERTISING SLOT
To purchase an annual banner advertising slot in The Gardening Directory you'll need to supply us with the following:
Anchor text for your text link
Description for your text link

Destination URL for the banner and text links

The website address where your banner is located (e.g. http://www.thegardeningdirectory.co.uk/images/Banner_Final.gif)

The category which you'd like your links to be displayed at the top of

Your preferred method of payment (accepted methods are PayPal, cheque and postal order)
Please send this information to luke@thegardeningdirectory.co.uk.